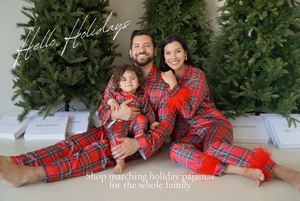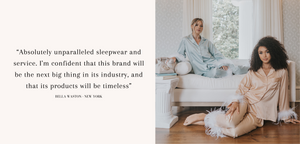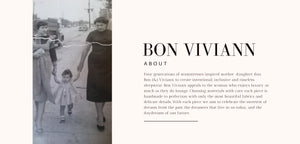 Tender love and care
All Bon Viviann garments have been crafted with longevity in mind. See our helpful guide on specific fabric care, to ensure your pieces remain at their finest.
care guide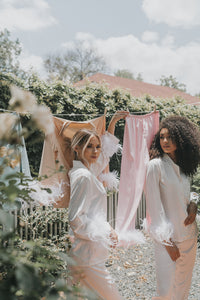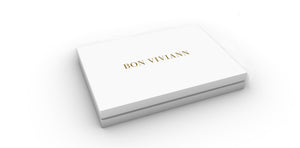 Packaged to impress
Bon Viviann pieces can come beautifully giftwrapped in a custom keepsake box to preserve the lifetime of your garment because each piece is a gift, even if that gift is to yourself.